Registered Member
The no hassle registration option for 90% of the towing industry.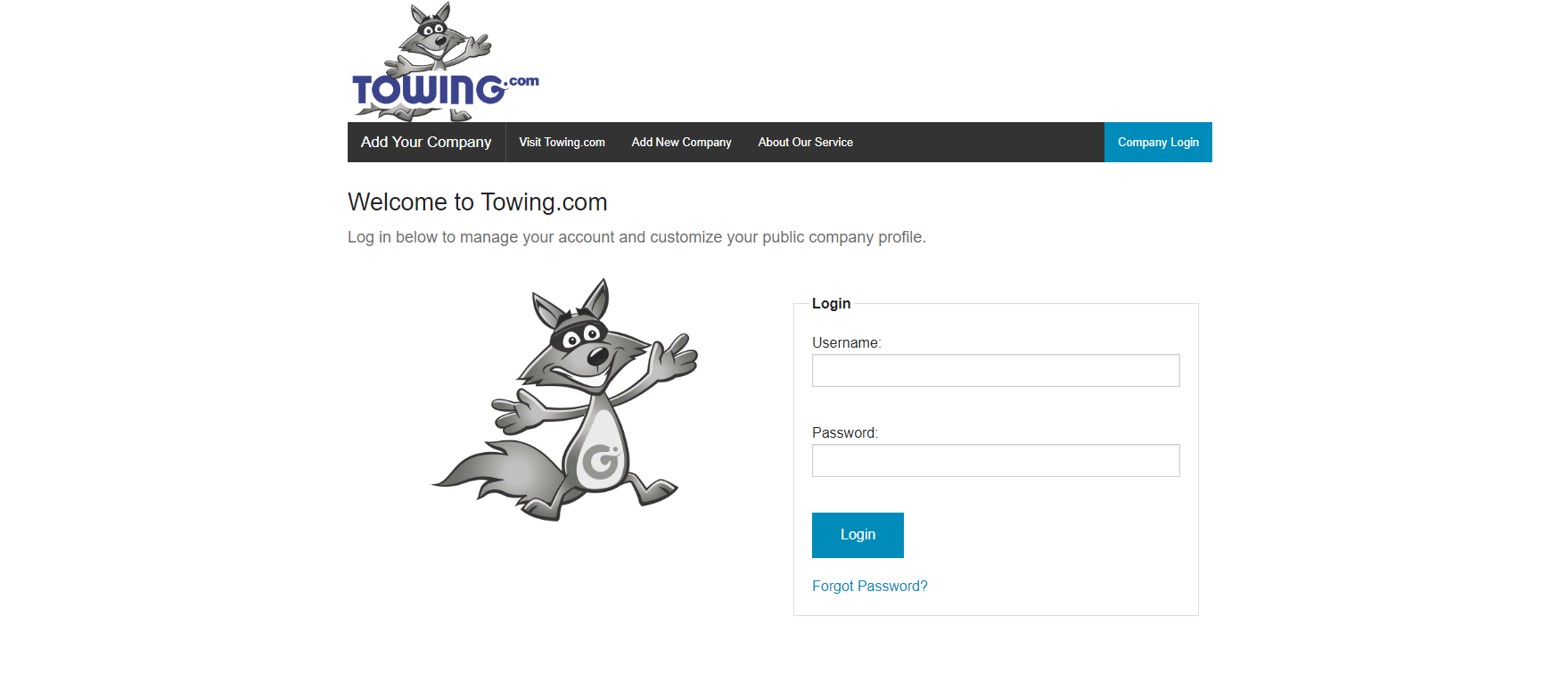 Registering your towing company is something every towing and roadside company should do. It allows the public to find your company when they are looking for you on Towing.com.

Registration costs you nothing but time.
⌚ The time to register
⌚ The time to verify your info
⌚ The time to log in to show you're still active.

Registered membership is the time saving, hassle free way to register your company on Towing.com.

Price - $99 $45 per year
Do you want to save time? Then become a registered member today.
Become a Registered Member